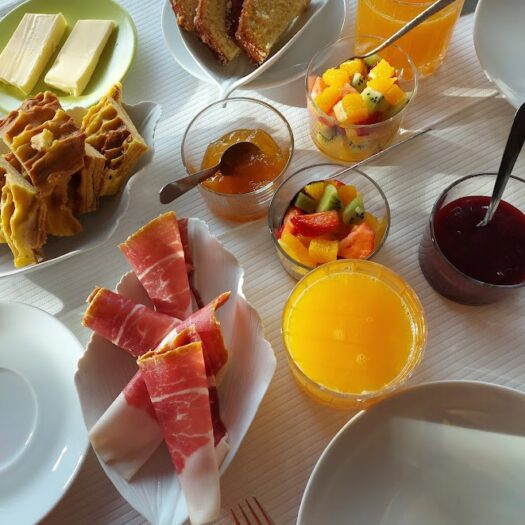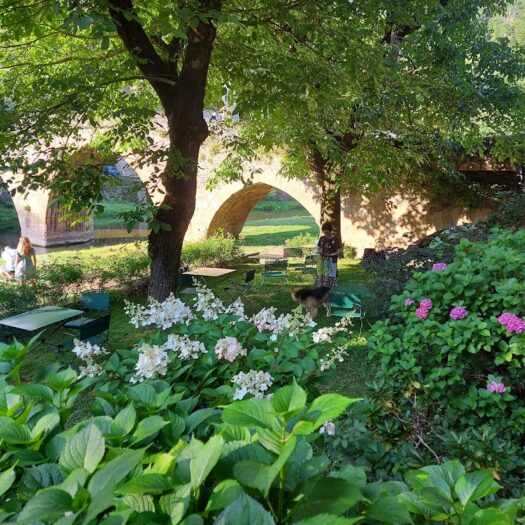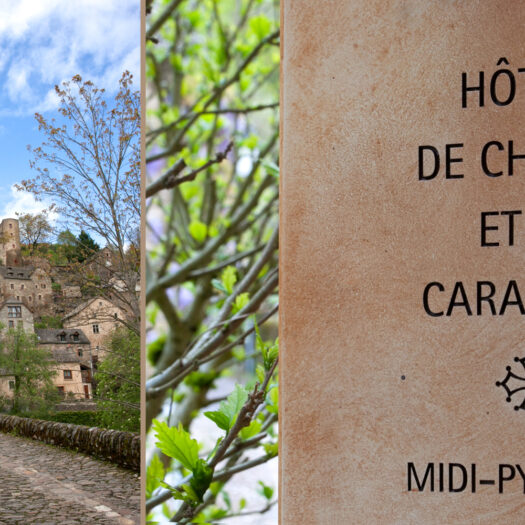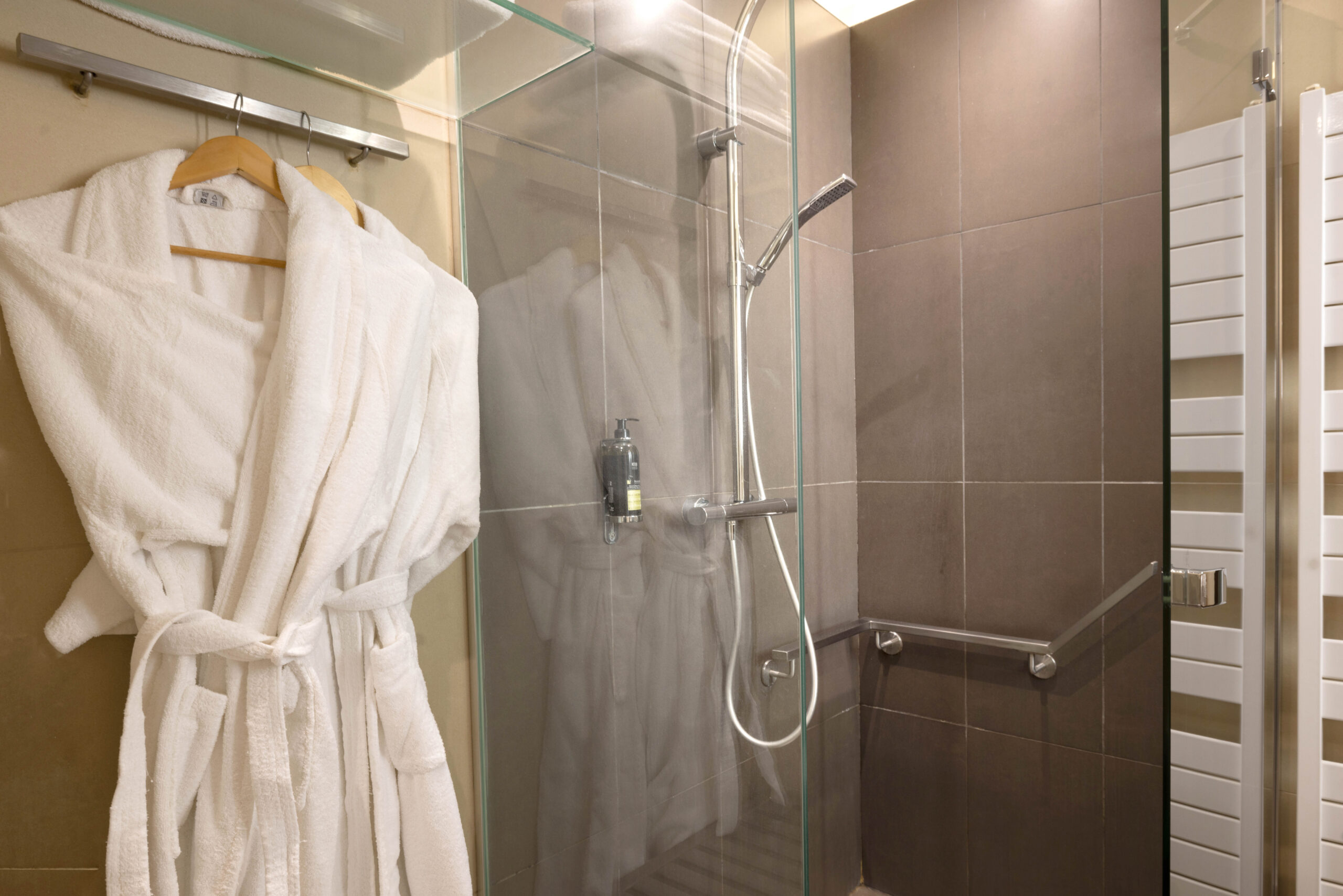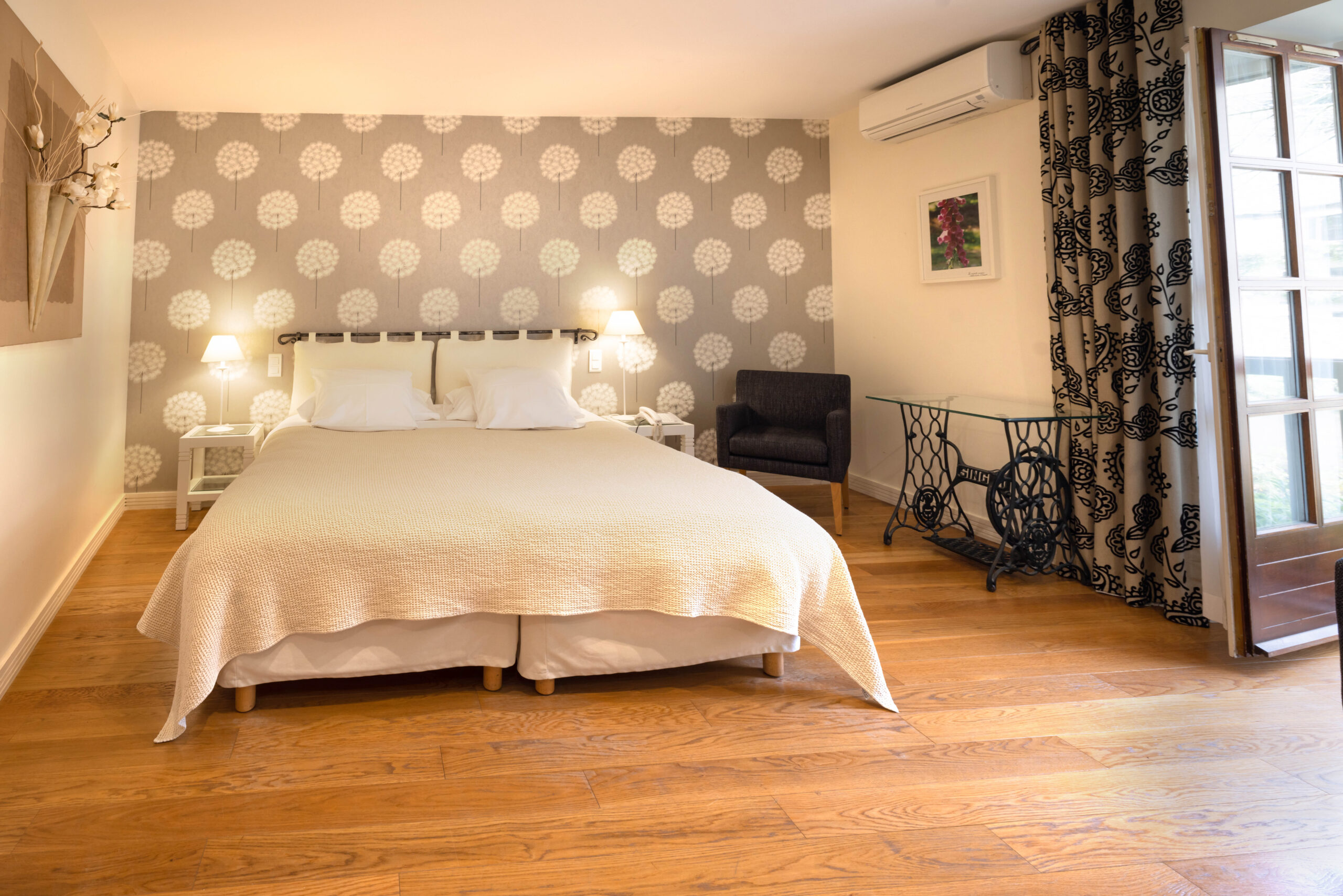 Lelf bank… "You just need to cross the bridge…"
In BELCASTEL, in one of France's nicest villages, on the banks of the Aveyron river, is a charming seven-room 3 stars hotel…
There, in a privileged setting, looking from your room or the riverside garden, you will enjoy the peacefulness of the place.
You may like to go hiking, visit the village and its castle or simply wind down. It is also a great starting point to visit Aveyron, Rodez, Aubrac and the bastides (fortified towns).
The charming 3-star Hotel du Vieux Pont harmoniously complements the gastronomic restaurant.
atmosphere
First admire the old bridge…
…after which the hotel is so appropriately named.
For five centuries, its arches have proudly spanned the river. Then look up and contemplate the light that wreathes one of France's most beautiful villages. The landscape is topped by a superb fortified castle that has barely changed since the Middle Ages.
And if you look straight ahead, your eyes will alight on the restaurant where, in the course of a meal, you will experience the pleasure of sampling some original cuisine that attracts gourmets.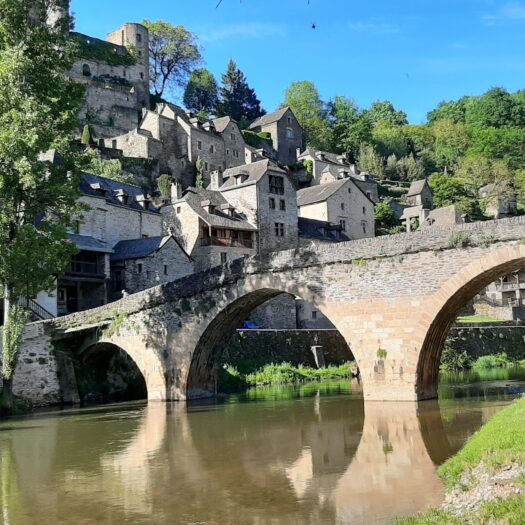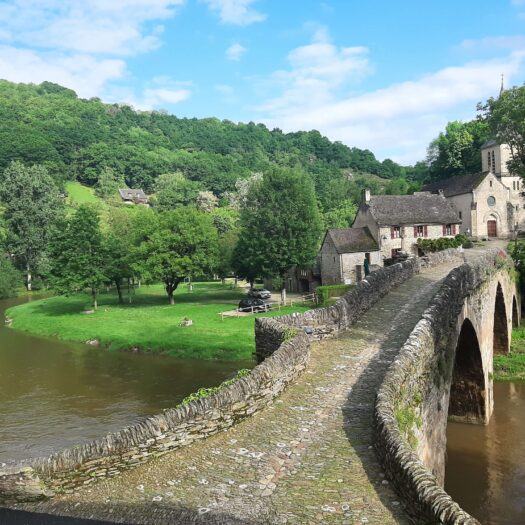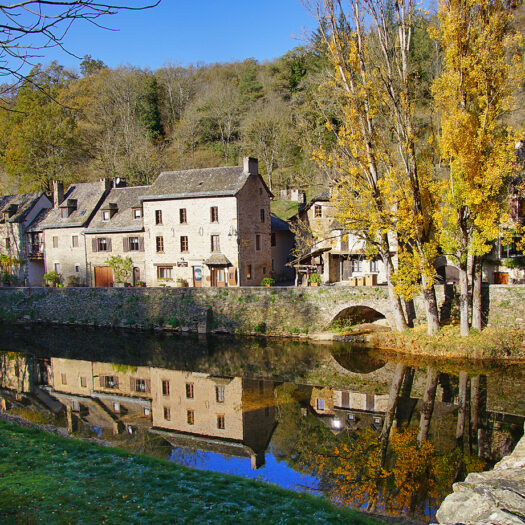 Gift ideas
Invitations to the pleasure of gastronomy in an exceptional place are declined in moments of emotion. The Michelin-starred restaurant "Le Vieux Pont" and the hotel selected by Guides de Charme for its romanticism and quality will make these moments in the heart of Aveyron and its cultural heritage a marvel for the senses and the mind.